.

S E R V I C E S
O F F E R E D

Music Concerts
Come to see Kimberlee perform live at one of these events.



Music Reviews
Read music reviews of our artists from newspapers and radio, and TV across the country.



Band Booking
Book one of our artists or bands to perform at your event!



Listen to Music
Listen to Real Star Records artists' songs online, at live concerts, or order the CD.



New Music
Check out the latest albums available from Real Star Records artists and bands.



Music Videos
See the latest music videos.



Music Downloads
Sample Real Star Records artists' music with some more music downloads online.


Listen to Songs:
Small But Mighty Company in The Heart of the Entertainment Industry
Real Star Records was formed in 2001 in Los Angeles, CA, in the epicenter of the entertainment industry. In 2004, the company relocated to Austin, TX, otherwise known as the "Live Music Capital of the World". Matthew Leber is the President of the independent label and he brings a multi-faceted understanding of the music business to this small, but mighty company.
Real Star Records' mission to succeed is secured by having built its foundation on proven industry strengths, honest hard work, and solid values.
Real Star Records believes in outsourcing contracted work with individuals and companies in the entertainment industry that are considered "the benchmark" for what the industry standard is and continues to be, while adding their own proven skills and abilities.
Real Star Records works with the industry's best, from hiring multi-gold and platinum award winning Producer, Paul Laurence, to collaborating with 9-Time Grammy Award Winning Engineer/Producer Gilbert Velasquez, to working with the leading industry mastering services of Bernie Grundman Mastering Studios, to replicating albums at Warner Bros. Manufacturing Plant.

Real Star Records gives its artists respect and creative freedom, with an agreement that the music released does not harm the betterment of the human race. "The golden rule" is the premise from which Real Star Records is founded on and the music it promotes hangs on this principle.
Real Star Records utilizes the diverse services of its sister company Advanced Marketing & Entertainment, where they receive publicity, bookings, management, and various promotional services for their artists.
Having worked with the Western Fair Association, IAFE, Martin Guitars, Borders Books & Music, NACA, and other organizations has helped to provide sponsored promotional tours that are able to create a wide demographic audience for artists on the label.
Since its inception, Real Star Records has achieved each goal it sets before them. Together with Advanced Marketing & Entertainment, they have given their artists mass exposure through national and international press, major television network support on ABC, NBC, FOX, and CBS, and nationwide radio.
The collective efforts have garnered global mass marketing and promotion for its artists, proving that even a small indie label can possess muscle in this major label dominated industry.
Watch Music Videos: .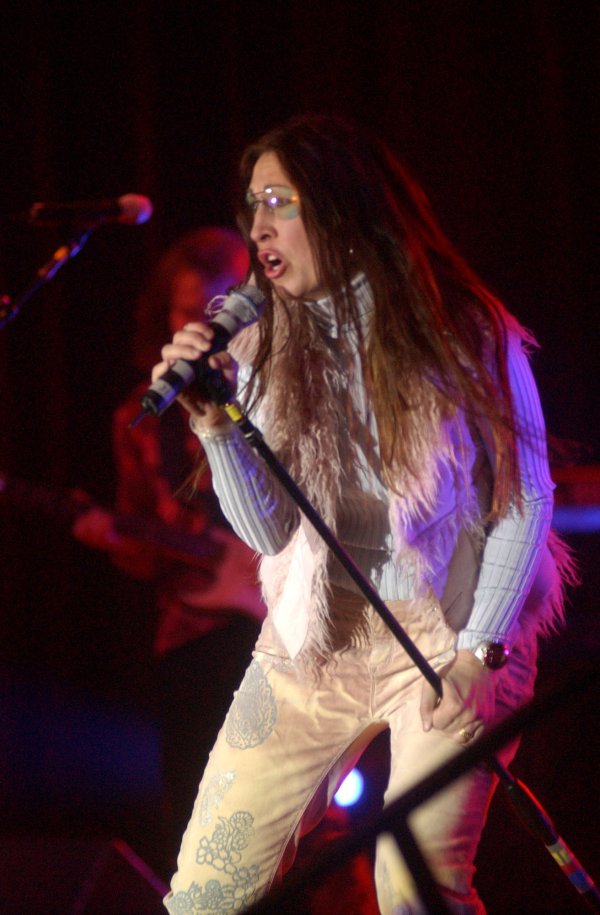 Click to enlarge